It's times like this I think I honestly have the best job in the world. To be able to hang out with new babies all the time, meeting lovely families and capturing these moments that pass way to quickly.
I shared below some images getting creative with fresh flowers - I think it's such a nice natural prop to add to any newborn session, what do you think?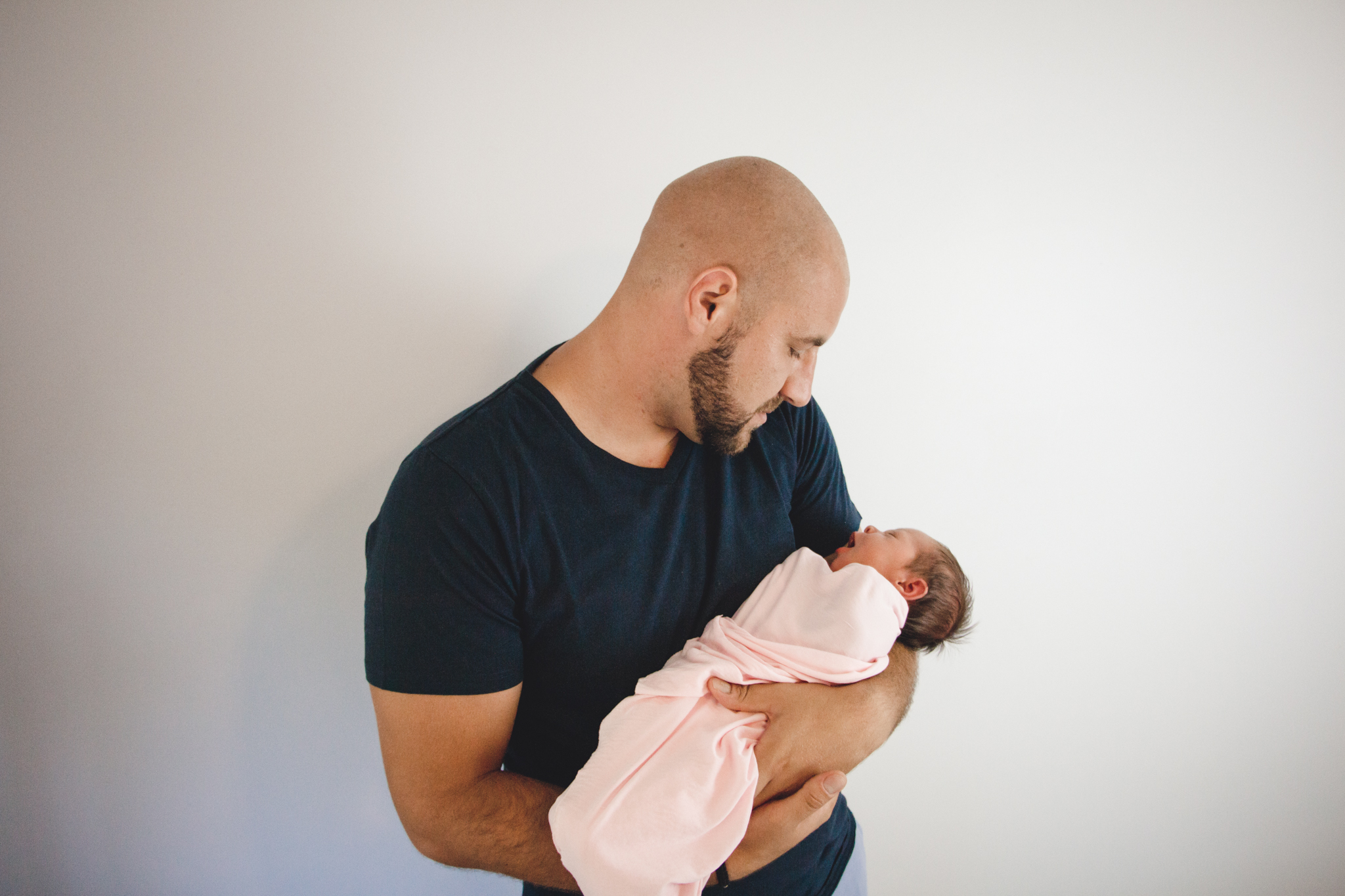 Incorporating some beautiful fresh flowers around a fresh new bub is always a nice mix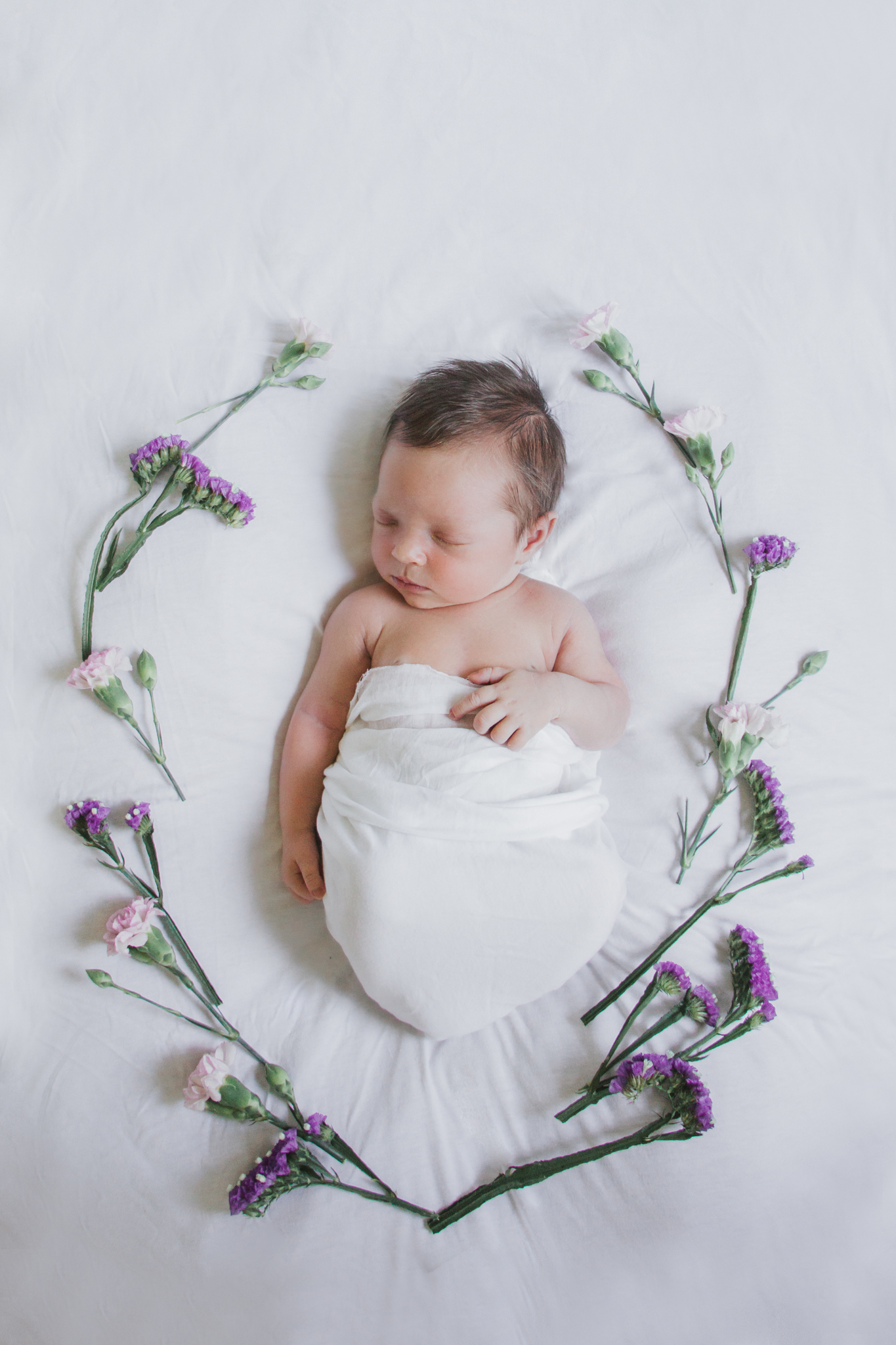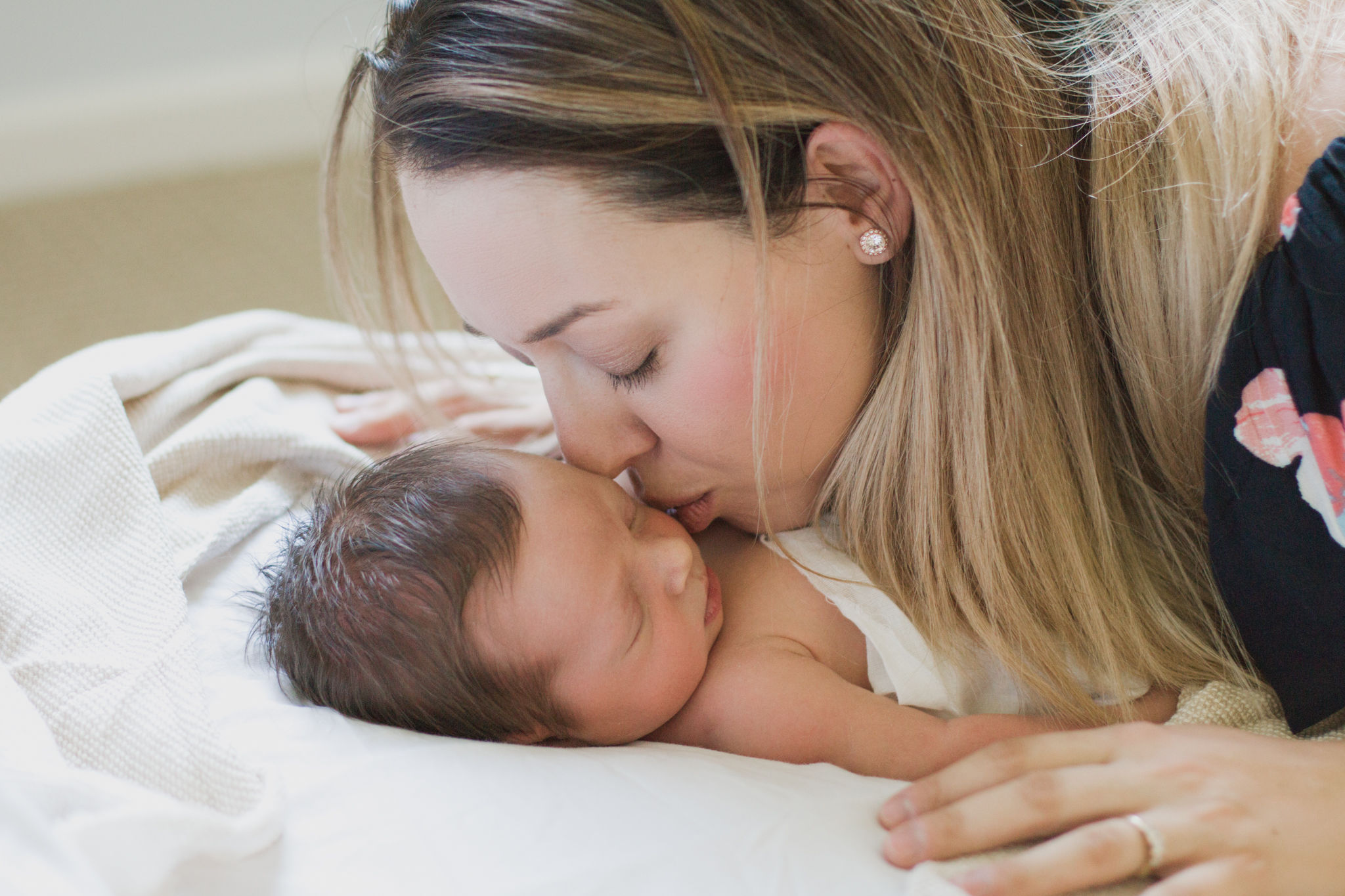 My favourite part of any newborn session has to be the little details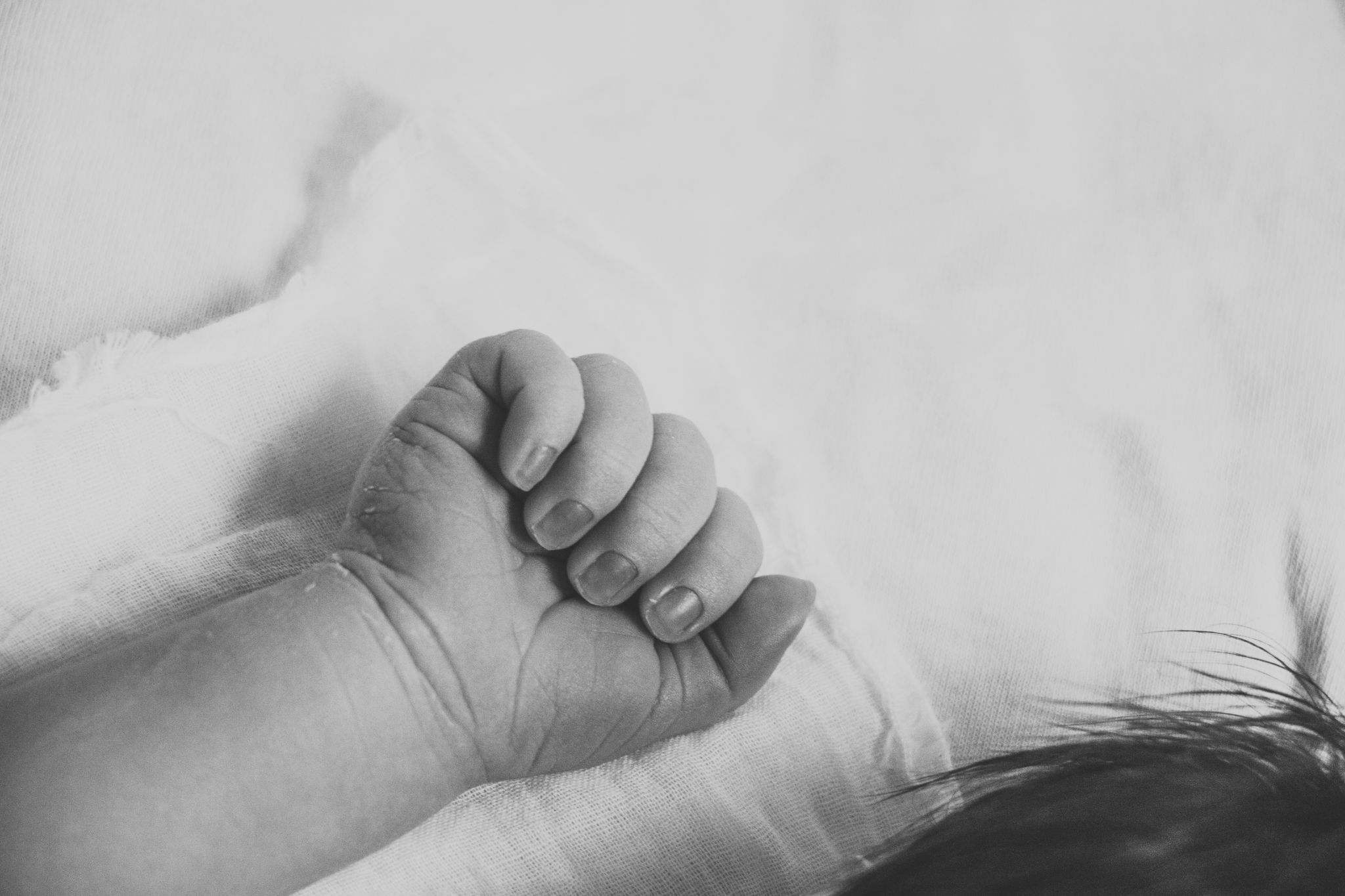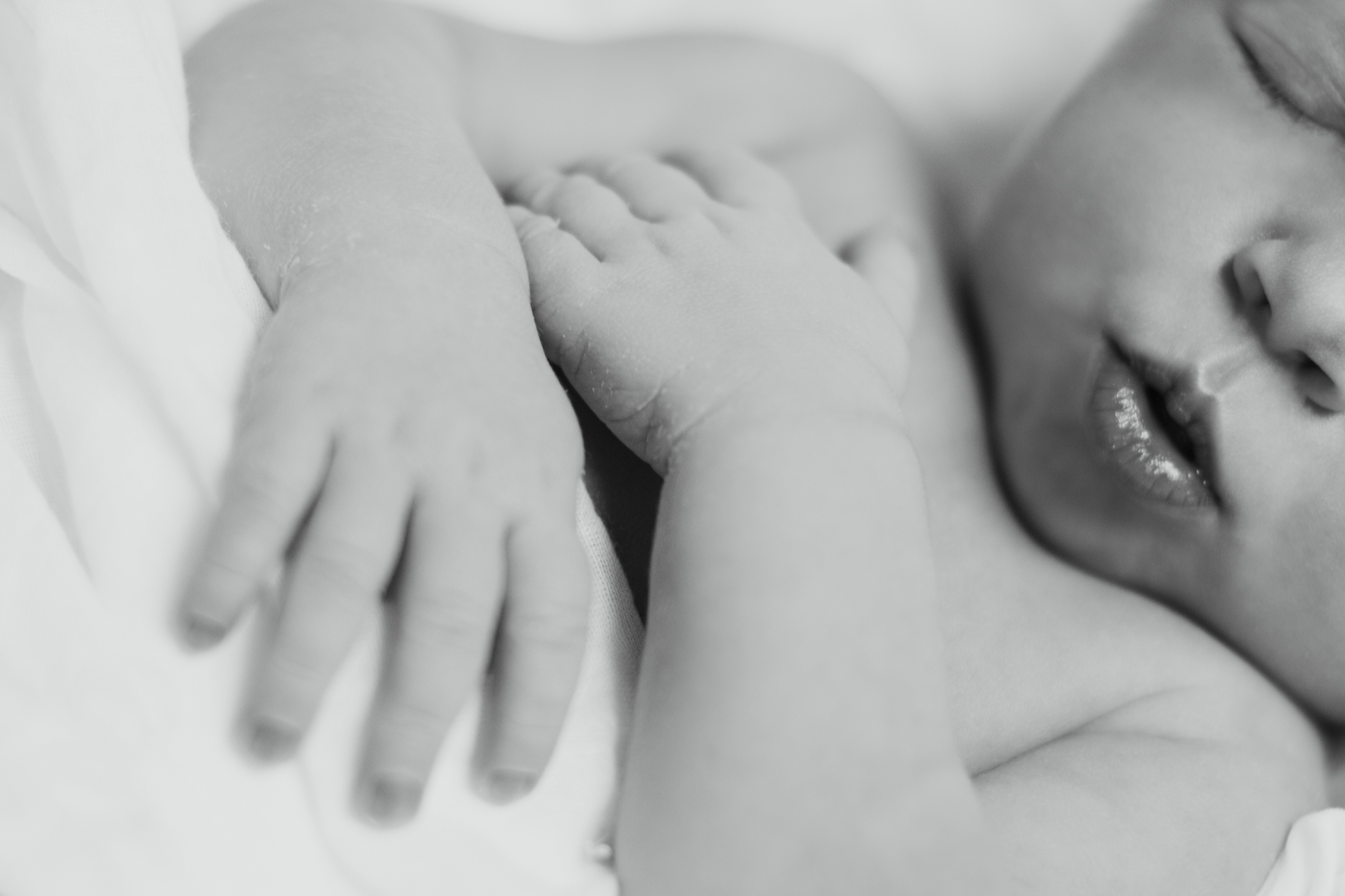 If you're expecting a little one and would like to work together, feel free to reach out on the link below!